2 Clamp Table Barrier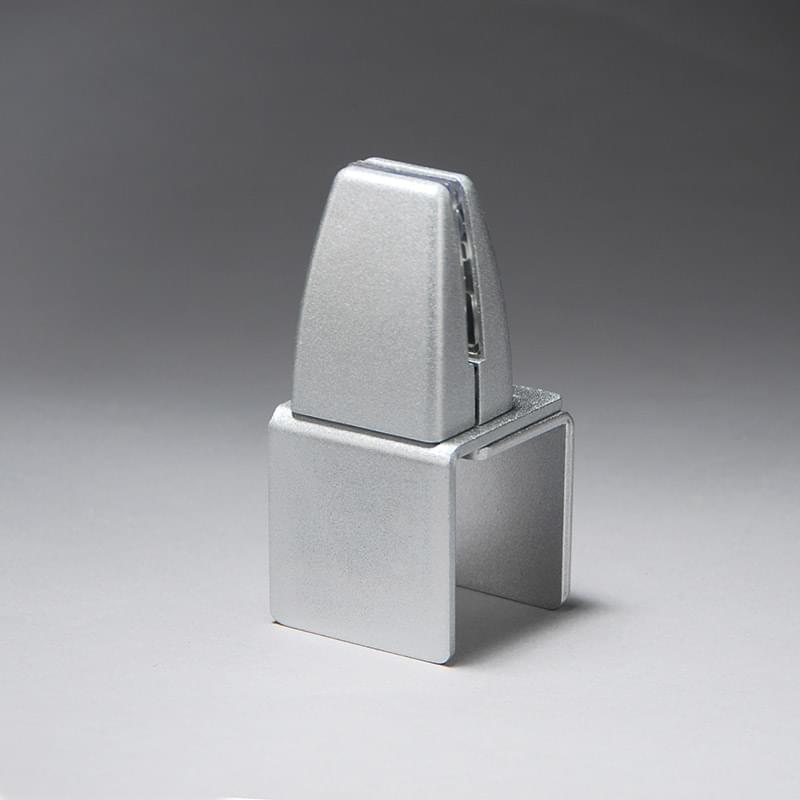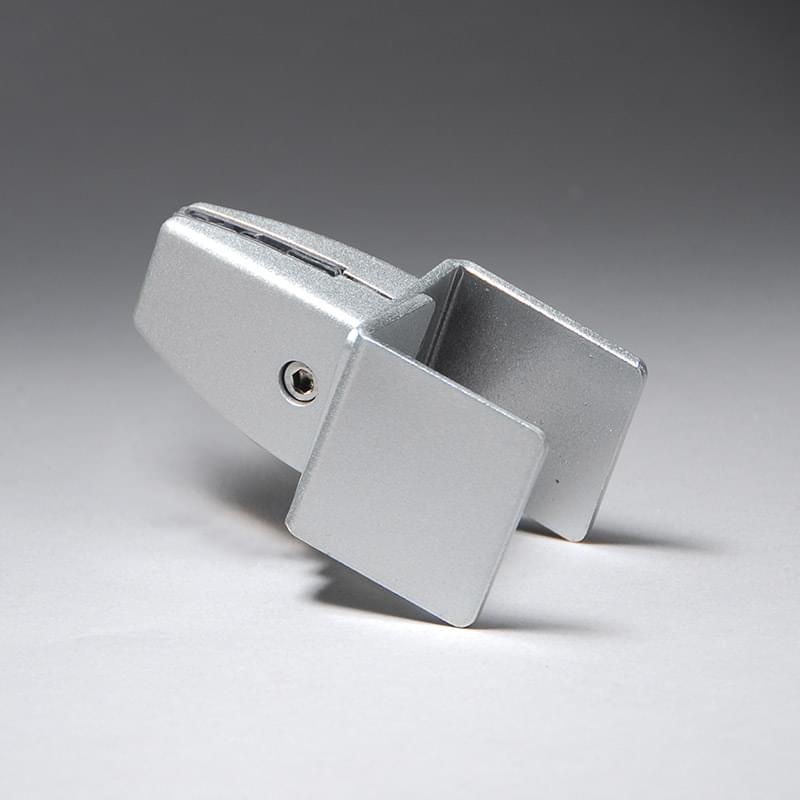 1/8" Acrylic free-stand barrier with 2 metal adjustable partition clamps. Barrier does not sit flush to partition. Partition clamp opening measures 1 3/8" - 2 5/8" and will fit partitions accordingly. Blank. Up charge for Digi-Color Imprint. Can be customized to size, shape, and options specifications. Some assembly required to attach acrylic to clamps. HEX L-Key not included (see HX to purchase L-Key separately). Installation not included. 3/16" wrench needed.
Product Dimensions
23.5" x 18" x 0.125"
Theme
COVID-19, Health, Hygiene, Office, Safety
Additional Notes I
Packaging: Bulk
Standard Inside Edge
SG1046
Standard Panel Profile
SG1046
Approximate Production Time
5-10 Working Days
Recently Viewed Items